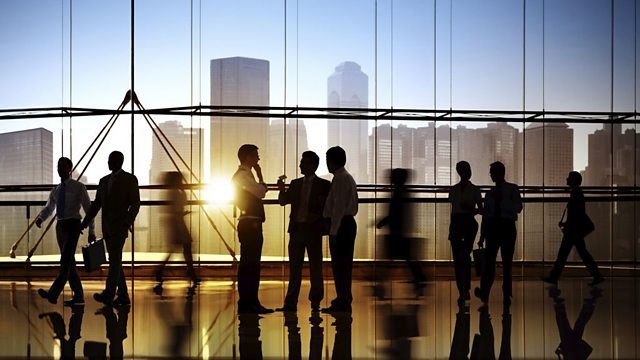 Water Entrepreneurs
Many cities around the world face acute water shortages as their populations grow and they suffer from droughts and the effects of climate change. Often public water utilities struggle to cope especially in poor countries where they can't afford to repair systems or invest in new infrastructure.
We look at whether the solution lies in opening up the business to more competition, including encouraging private vendors to operate in places where piped water is not available.
The BBC's Verity Oswin reports on one such operation in Mexico City.
And Lesley Curwen debates the issues with Kendra Okonski of the International Policy Network think-tank in London, and Darcey O'Callaghan from the Food and Water Watch consumer group in Washington DC.
Plus, we report from an experimental 'verti-farm' in Devon in the UK, and Paul Eisenstein sends a letter from the Detroit Auto Show.
Last on
Wed 20 Jan 2010
02:40

GMT