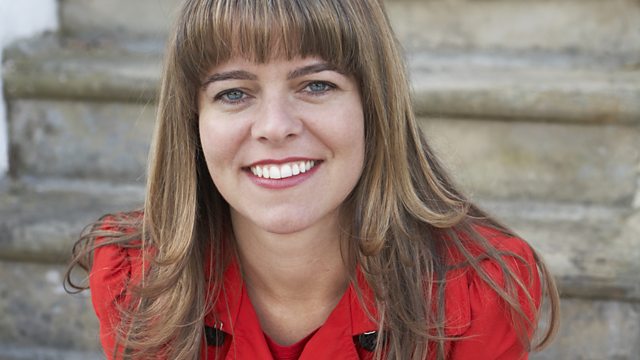 18/01/2010
Claudia Hammond meets journalist Barbara Ehrenreich who challenges the tyranny of positive thinking for cancer patients.
Ten years after the human genome was transcribed, promising to reveal the secrets of disease, how much do we know about genes and mental illness?
Professor Nick Craddock discusses what genes can and can't tell us about bipolar, schizophrenia and depression.
The importance of clean water for avoiding disease is a regular subject on Health Check as almost 900 million people in the world don't have access to a safe supply of water – the majority of them women and children. Reporter Kati Whitaker has been to the West African state of Liberia, a country struggling to recover from the civil war which left a quarter of a million people dead, and where water pumps were stolen to be made into weapons.
As well as the emotional trauma of disasters such as the earthquake in Haiti,
many people fear that bodies might harbour disease. Removing them is often seen as a priority – resulting in mass graves and families who can't find their loved ones. But in fact the risk from bodies that haven't died from disease is minimal, as Oliver Morgan, a specialist in public health explains.
New research published in the journal Neuroscience looks at migraine and light sensitivity. Scientists at Harvard Medical School have worked out why light seems to make the pain of a migraine so much worse. And it's people who are blind and get migraines who've provided the key. Rami Burstein, who's Professor of Anaesthesia had to scour the world from China to Guam to find willing guinea pigs for his study.
Last on
Sun 24 Jan 2010
22:32

GMT