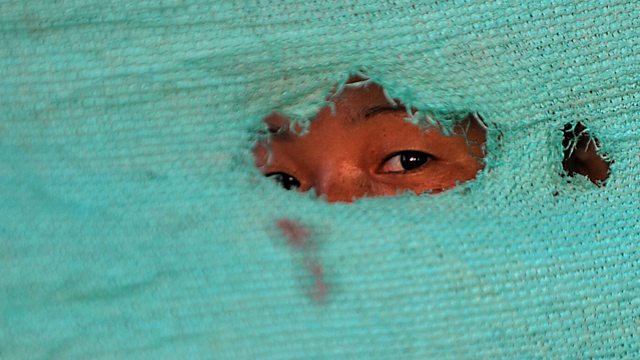 12/01/2010
Moshe's Hero Nanny
Indian nanny Sandra Samuel has been hailed as a hero for rescuing a little boy whose parents were killed in the Mumbai attacks in November 2008. Sandra's devotion to three year old Moshe Holzberg was so strong that after he was orphaned she decided to move with him to his grandparents' home in Israel, leaving her own family behind. She gives Matthew a moving account of her experience.
Japan's Herbivores
Large numbers of men in Japan are said to be casting aside the traditional stereotyped image of the competitive "salary man" and instead preferring to be known as the quieter and more sensitive "herbivore". The BBC's Roland Buerk has been to a popular "herbivore" hang-out to find out more.
Sri Lankan conflict
Has life changed for people living in Sri Lanka since the end of almost three decades of conflict last year? That's a question our reporter, Roger Elsgood, put to a group of young Sri Lankans who live in the capital Colombo.
Last on
Wed 13 Jan 2010
12:05

GMT