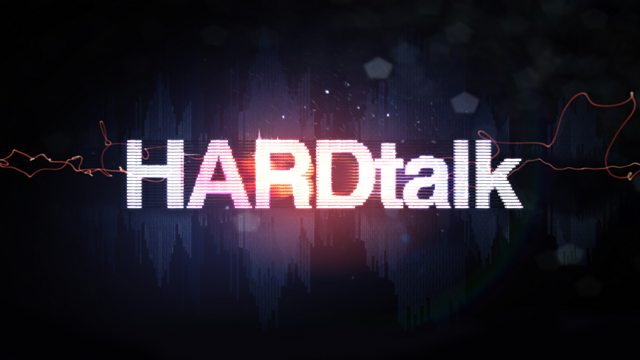 Slavoj Zizek, Marxist philosopher
Slavoj Zizek is one of the world's most controversial political philosophers. From the 9/11 terrorist attacks to the global financial meltdown he portrays a liberal capitalist system in crisis.
He still calls himself a communist but describes its 20th century version as a total failure. But how seriously should we take a man who sees the good in Stalin?
He talks to Stephen Sackur.
Last on
Wed 13 Jan 2010
04:32

GMT