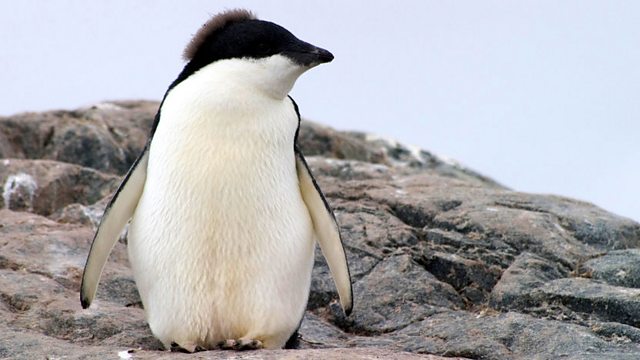 Adelie penguin swimming lesson
Adelie penguin chicks take the plunge for the first time.
Elizabeth White is part of the Frozen Planet programme team. The Arctic and Antarctic remain the greatest wildernesses on Earth. Frozen Planet is the ultimate portrait of the Earth's polar regions.
Frozen Planet will be broadcast in 2011 on BBC One.