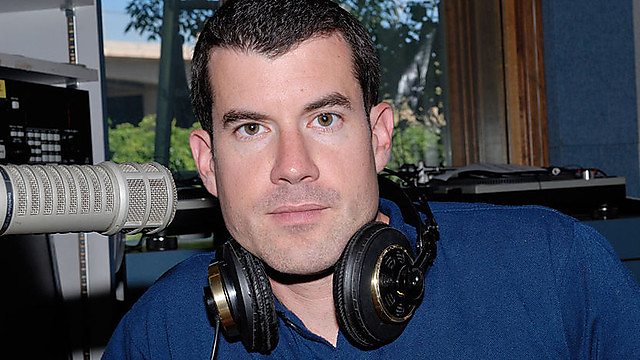 08/01/2010
THE MOVE FROM WATER TO LAND
New evidence based on fossilised tracks uncovered in Poland suggests that four-legged creatures walked on land as early as 395 million years ago. The tracks, 18 million years older than the oldest four-legged – tetrapod – fossils, were made by an unknown creature and have distinct hand and feet marks, some even with toe prints. The discovery means scientists will have to re-consider when and how tetrapods diverged from fish, and moved onto land. Professor Per Ahlberg of the Uppsala University in Sweden and Philippe Janvier from the Museum of Natural History in Paris speaks to Science in Action to tell us about this fascinating find.
2010 – INTERNATIONAL YEAR OF BIODIVERSITY
The contribution of human influence to the rate at which species are disappearing is very high – some experts suggest the rate is 1000 times higher than it would be without human influence. With this in mind, the United Nations has designated 2010 as the International Year of Biodiversity. Science in Action speaks to Jean-Christophe Vié of the International Union for the Conservation of Nature before the official launch of the year in Berlin, next Monday. Also we look at coral reefs, which are at great risk. New research published in the journal 'Science' shows they give rise to many more new species than other tropical marine habitats.
CONTAGIOUS CANCER PUSHING TASMANIAN DEVILS TO EXTINCTION
The Tasmanian Devil is the world's largest carnivorous marsupial, but a strange form of contagious cancer may be pushing this beast towards extinction. The cancer is threatening the survival of not only the Devil but the entire ecosystem. Science in Action's Monika Seynsche went to Tasmania to meet the scientists who are desperately trying to save the Tasmanian Devil from extinction.
TEN OF EVOLUTION'S GREATEST INVENTIONS
Dr Nick Lane talks to Science in Action about his new book 'Life Ascending, the Ten Greatest Inventions of Evolution'. Jon Stewart learns why sex, death, photosynthesis and the eye were so important for life as we know it.
Last on
Sun 10 Jan 2010
04:32

GMT