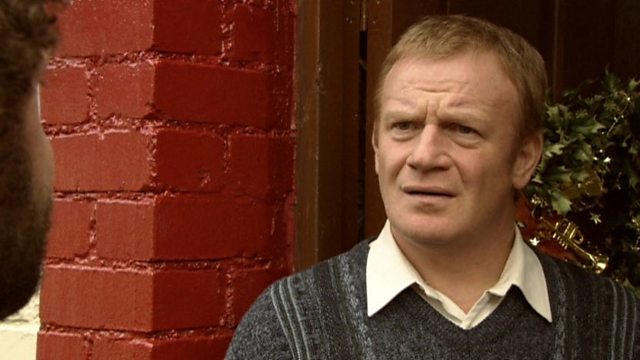 Carolers
Carolers don't always spread festive cheer.
One-off period comedy, peeping into the lives of a south Wales family's Christmases across the 1980s, written by comedian Mark Watson and inspired by a Dylan Thomas short story.
Featured in...
A selection of BBC Christmas archive from Wales

Highlights of favourite BBC Wales programmes reflecting the story of Wales and its people.