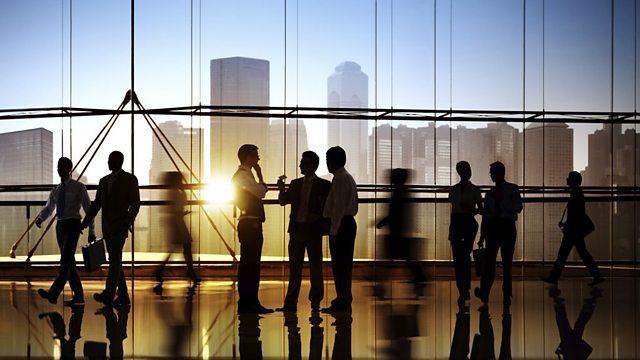 Crackberry or Blackberry?
Almost every member of the elite band of people at the top of international businesses has one thing in common - they have a zippy piece of electronic gadgetry in their pocket which delivers e-mail messages as well as being a mobile phone.
There are different brands - the best-known are the Blackberry, the Apple iPhone and devices made by Nokia. And it's not only chief executives who have them - more and more middle and junior managers are getting them. But is always being on call - within reach of e-mail - a totally good thing?
One man who is a fan of these devices is John Purcell, who runs the London headhunters, Purcell and Co, and is a successful businessman. He told Business Daily how his Blackberry had changed his world and his work.
But increasing concern is being voiced about the distractions of these devices like Blackberries - when the person in question is a member of a company board, who is tapping away answering their messages during an important meeting.
It's an issue that's fired up David Beatty. He spent a decade managing one of North America's largest food companies, and in the past he's served on the boards of 30 companies - he's now a board member for 3 publicly listed companies. He's also Professor of Strategic Management at the University of Toronto and Director of the Clarkson Centre for Business Ethics.
Last on