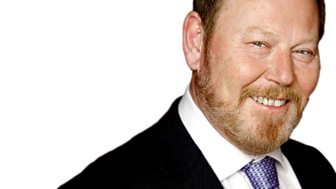 On demand
This programme is not currently available on BBC iPlayer Radio
On radio
There are no upcoming broadcasts of this programme
Last on
Sun 23 Dec 2012 17:00
BBC Radio Merseyside
About the programme
Never far from controversy, invariably compassionate, frequently infuriating, arguably intelligent and above all unique.. and that's just Roger. With a reputation like this it's no wonder Roger Phillips is essential listening for thousands of Merseysiders.
Roger has lived and worked on Merseyside since the early 1970s. Before he began presenting at Radio Merseyside he had a variety of jobs, from a salesman for a graphic designer, to an actor in the West End and Liverpool's Everyman Theatre.
Tackling issues that matter to Merseysiders, Roger's broadcasting abilities have been recognised on many occasions. He is the winner of countless awards, most notably the Gold Sony Award Winner for 'News And Talk Broadcaster Of The Year 2000', National Union Of Journalists Broadcaster Of The Year and BT's National Broadcaster Of the Year.