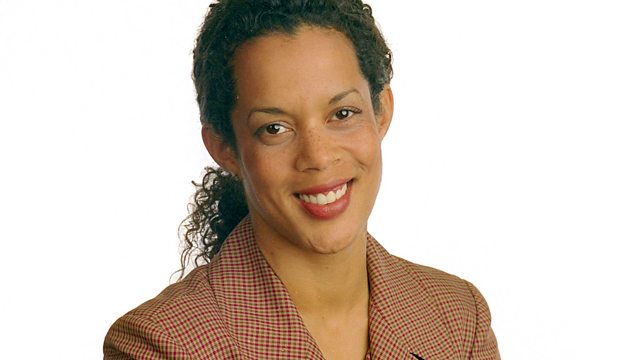 28/12/2009
In 1957 a young man said good-bye to his father in a small village in Sierra Leone. He wouldn't see home again for eight years.
That man was Aminatta Forna's late father, Mohamed Forna, just one of thousands of Africans who left home on scholarship to overseas universities.
In the dying hours of colonial rule these men and women were hand picked to to lead their countries towards a bright new dawn, the beneficiaries of a belated British effort to prepare the colonies for independence.
They became writers, doctors, lawyers, engineers, nurses, teachers. It was a time of excitement, optimism and inspiration, also of sorrow and disappointment as the high hopes for self-rule crumbled.
Wole Soyinka the great Nigerian author, called them the Renaissance Generation.
On this special edition of The Strand, Aminatta Forna hears their story.
Last on
Tue 29 Dec 2009
13:32

GMT