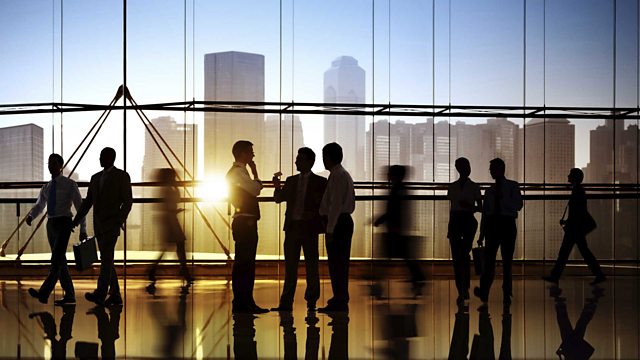 Is The Book Dead?
Will eBooks push volumes with paper pages off the shelves for good? They're defined as "an electronic version of a printed book which can be read on a personal computer or hand-held device designed specifically for this purpose". So, they have the weight of one book but contain hundreds of volumes - but they don't feel like a book.
An American psychologist says our minds are wired for books not screens. David Gelernter, a professor of computer science at Yale, thinks "if it's not broke don't fix it" with books.
Convenience versus tradition. Which way will you go?
Last on
Tue 29 Dec 2009
02:40

GMT