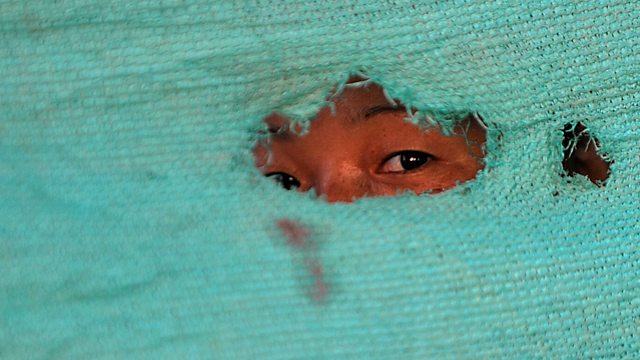 24/12/2009
Personal stories behind the news from all over the world. With Matthew Bannister.
Memories of Soviet invasion of Afghanistan in 1979; Teen radio; David Drew
Memories of the Soviet invasion of Afghanistan in 1979
30 years after the Soviet invasion of Afghanistan, we hear three first hand stories from people who were there: a mountaineer charged with a top secret mission to retrieve the invasion plans from a mountain top plane crash, a Soviet special forces soldier who stormed the presidential palace, and the daughter of the Afghan health minister who was in the palace where the president was killed.
Teen radio in Argentina
Argentina's teenagers escape the boredom of rural life to run their very own teen radio station.
David Drew
We hear from 71 year old David Drew, who's been dancing at the Royal opera house in london for five decades. He reveals the secrets of his longevity and his favourite moments in Britain's Royal Ballet.
Last on
Christmas Day 2009
12:05

GMT