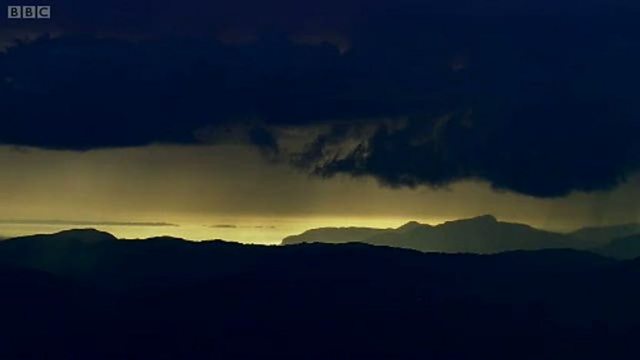 The Skye and Rassay Clearances
Highland land owners, such as the ones on Skye, clear their lands of tenants forcing tens of thousands of people out of their homes. Many emigrated to the colonies never to return. Video: A history of Scotland: This Land is Our Land.
Featured in...
The advent of the 19th century ushers in a new age of radicalism and unrest.