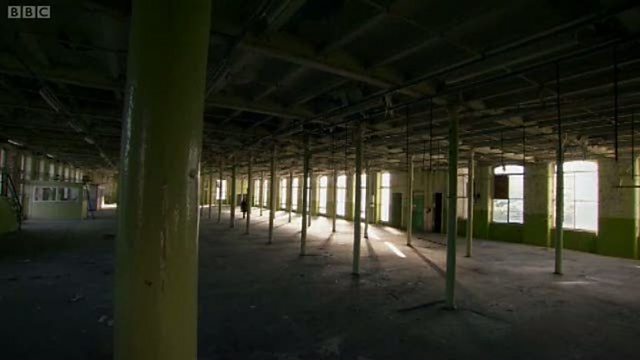 The Battle of Waterloo
The battle ends the Napoleonic wars but leaves Britain's economy serious affected. Mass unemployment and rising food costs lead to a new wave of radicalism. Video: A history of Scotland: This Land is Our Land.
Featured in...
The advent of the 19th century ushers in a new age of radicalism and unrest.