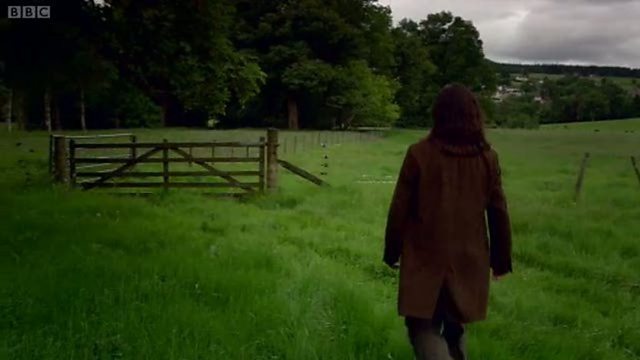 The Sutherland Sheep Drive
The arrival of sheep in the Highlands provided landlords with huge profits from their estates but threatened the end of a traditional way of life for the tenants. In Sutherland the introduction of sheep provoked a strong reaction. Video: A history of Scotland: This Land is Our Land.
Featured in...
The advent of the 19th century ushers in a new age of radicalism and unrest.