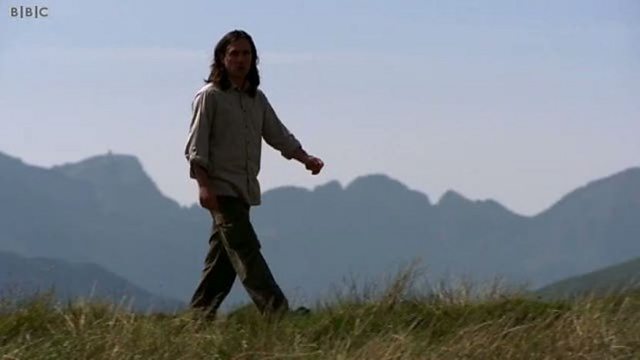 The Crofters Land Act Passed
The Crofters Land Act is passed granting crofters secure tenancy, fair rents and the right to pass on tenancy to descendants. Video: A history of Scotland: This Land is Our Land.
Featured in...
The advent of the 19th century ushers in a new age of radicalism and unrest.