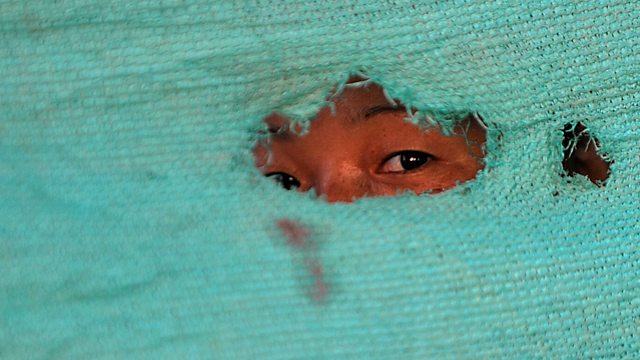 14/12/2009
The doctor fighting abortion
Abortion has become so common in South Korea that some are nicknaming it the "abortion republic". Obstetrician, Dr Shim Sang Tuk says that he was doing more abortions than delivering babies - on average, one a day. He tells Matthew Bannister why he's refusing to carry out any more despite threats to him and his business.
Women patrolling India's border
Nivedita Pathak, travels to Punjab in northern India to report on the first ever intake of female troopers to patrol the border between India and Pakistan.
The Belarus activists
Ales Straltsou and Mikhail Kryvau were arrested during a peaceful protest fighting for the rights of entrepreneurs in Belarus. Both were sentenced to two years "restricted freedom". They say this is an example of how increasingly oppressive their government's becoming. Whilst Mikhail fled to Ireland, Ales spent 18 months under virtual house arrest. Both tell their story to Matthew Bannister.
Last on
Tue 15 Dec 2009
12:05

GMT