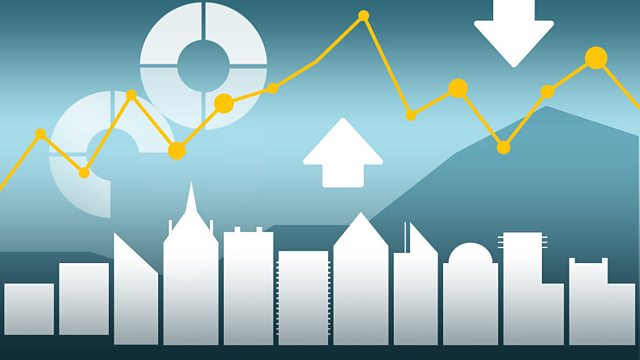 The Pay Czar, the Investment Gurus and the Tweeting Boss
Kenneth Feinberg, America's regulator of top pay in big companies that took tax-payers' billions, on his struggle to enforce the limit.
Plus, Anthony Bolton is a legend in the City of London. He is known to be a stickler for detail and someone who bucks the trend, by seeking out unrecognised gems of companies. For 28 years, until 2007, he managed the Fidelity Special Situations Fund. In that time, his fund out-performed the wider London stockmarket. He then moved into a job overseeing Fidelity's wider investments and was getting ready for retirement. But now Mr. Bolton has surprised everyone by deciding to move to Hong Kong to manage a fund investing in China. He admits it was a difficult personal decision to make. But he explains his optimism about China's growth and his hopes of finding Chinese companies which will exploit domestic demand.
And returning to the source. 300 years ago Abraham Darby used coal instead of wood to make iron, so starting an important part of the Industrial Revolution. We report from Coalbrookdale in Britain where it happened. And we ask Oxford University professor, Dieter Helm, about the cost of a new industrial revolution if we move from a coal economy to a low carbon one.
Barack Obama tweets, Britney Spears tweets, and all the climate change crowd at Copenhagen are tweeting madly too. Twitter, the micro-blogging website is all the rage. In the last year it has become a cultural phenomenon, with millions of individuals and more and more governments and companies using it. All this comes, free of charge to the users. Despite its huge success and high profile, Twitter is a business which has yet to make a profit. It has now made financial deals with the search companies Google and Bing. Twitter co-founder Biz Stone talks about its search for earnings. And will Google use material from Twitter to target users with behavioural advertising?
Last on
Sun 13 Dec 2009
19:32

GMT