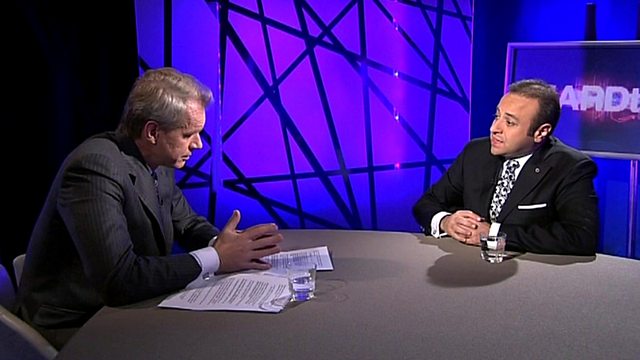 Egemen Bagis - Turkey's Chief EU Negotiator
Egemen Bagis is Turkey's Chief EU negotiator in charge of overseeing his country's entry into the EU. Stephen Sackur talks to him about whether Turkey will ever become a fully fledged member of the EU.
Given Europe's hostility to Turkey's membership - including comments by the new President of the European Council that Turkey would never be a part of Europe - is it now time for Turkey to turn away from Europe?
Or does the EU need Turkey as much as Turkey needs the EU?
Last on