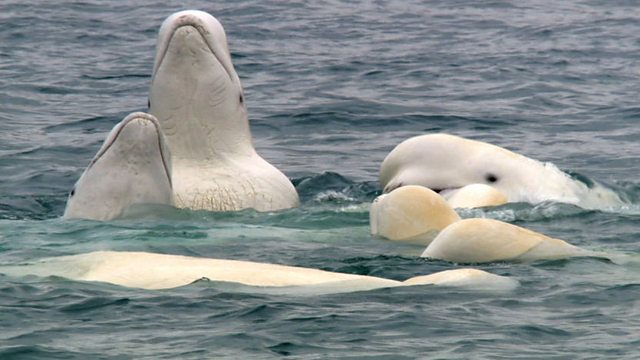 Listening in on a beluga back scrub
As hundreds of white whales gather in an Arctic estuary for their annual moult, Elizabeth White listens to their underwater chat.
Elizabeth White is a director on Frozen Planet, the ultimate portrait of the Earth's Polar Regions.
Frozen Planet will be broadcast in 2011 on BBC One.