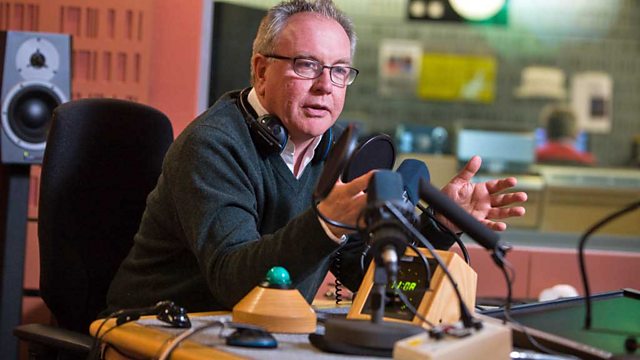 07/12/2009
Personal stories behind the news from all over the world. With Mathew Bannister.
Mekong Delta and climate change; Polio campaigner; Barbershop StoryCorps
Mekong Delta
As the climate change summit gets well under way at Copenhagen Jane Chambers meets the people whose entire way of life is now under threat from rising sea levels in Vietnam's Mekong Delta. Jane meets some of the people living along the river who are suffering the dreadful effects of typhoons and flooding.
Gautam Lewis
Abandoned by his parents when he was just three years old, Gautam Lewis was disabled by the effects of polio and spent his early years being raised by Mother Theresa's Missionaries of Charity. He was then adopted and taken to live first in New Zealand and then England. He went on to become a high-flying band manager but he's now confronted his past by returning to his roots in Calcutta to help in the effort to eradicate polio. He tells Matthew Bannister his extraordinary story.
Storycorps
Today we hear from barber Lawrence Anthony who has been cutting hair in North Carolina for over 60 years. He's talking to his colleague David Shirley.
Last on