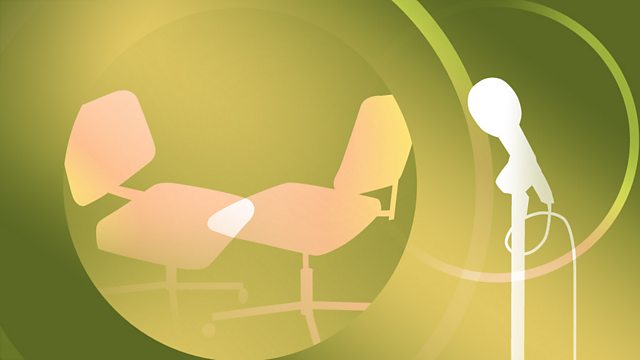 David Eagleman, Neuroscientist
David Eagleman in an American neuroscientist who lives a double life.
By day he studies the human brain and by night he writes fiction - his first bestseller is about what happens to us when we die.
This week on The Interview he tells Carrie Gracie how science helps him to understand questions about life and death, and why he describes himself as a "possibilian".
Last on