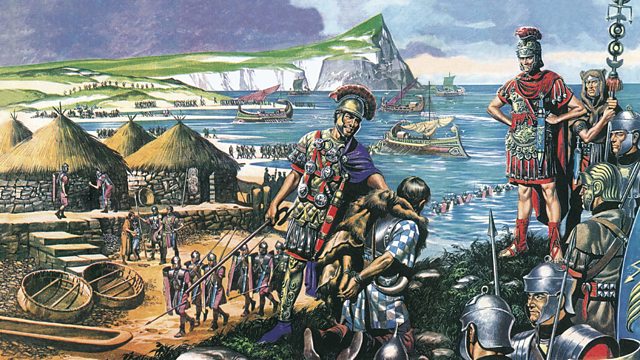 Roman Britain
Listen in pop-out player
Melvyn Bragg and guests discuss the Romans in Britain. About 2000 years ago, Tacitus noted that "the climate is wretched", Herodian said, "the atmosphere in the country is always gloomy", Dio said "they live in tents unclothed and unshod, and share their women" and the historian Strabo said on no account should the Romans make it part of the Empire because it will never pay its way. But invade they did, and Britain became part of the Roman Empire for almost four hundred years.But what brought Romans to Britain and what made them stay? Did they prove the commentators wrong and make Britain amount to something in the Empire? Did the Romans come and go without much trace, or do those four centuries still colour our national life and character today?With Greg Woolf, Professor of Ancient History at St Andrews University; Mary Beard, Reader in Classics at Cambridge University; Catharine Edwards, Lecturer in Classics and Ancient History at Birkbeck College, London University.
Last on
Featured in...
Historical themes, events and key individuals from Akhenaten to Xenophon.

Browse the Ancient Rome era within the In Our Time archive.