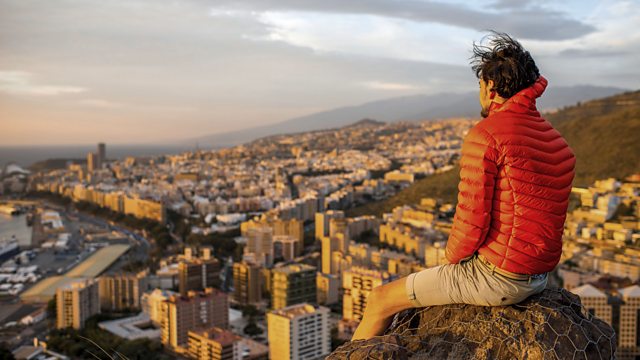 Bhopal - An Enduring Tragedy
Twenty-five years ago, a gas leak at a Union Carbide chemicals plant in Bhopal released 40 tonnes of poisonous gases over the Indian city, killing thousands of people and injuring tens of thousands more.
There has been little clean-up of the site, the water remains dangerously contaminated, and the thousands of victims remain in need of treatment.
Allan Little travels to Bhopal to find out who is responsible for the lack of action.
Last on