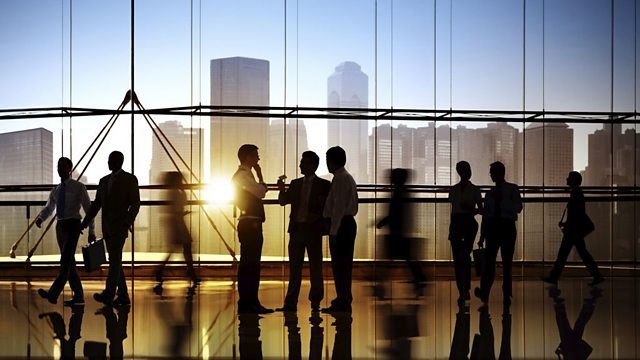 Clean Coal: Fool's Gold or the Bright Future?
Carbon capture is a "clean coal technology" where CO2 waste from power stations is buried rather than emitted. But can it work? Is it a delusion, or the answer to global warming? We report from the ground in America.
And the strange property market in Kabul in Afghanistan.
Plus Wycliffe Muga on the wisdom of taxi drivers.
Last on