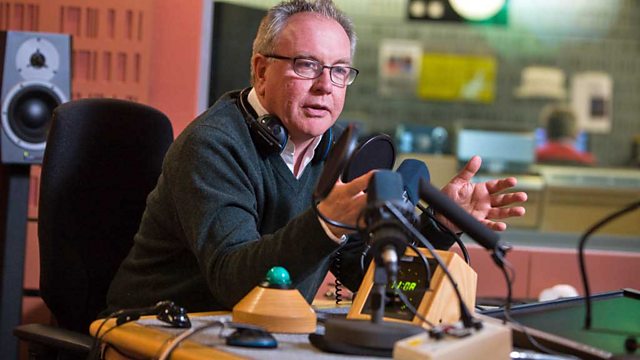 01/12/2009
Personal stories behind the news from all over the world.
With Matthew Bannister.
Witch children in Nigeria; storycorps; Japanese pop star; photographer Joseph Rodriguez
Witch Children
A year ago two charity workers, Gary Foxcroft and Sam Itauma, exposed the violent treatment of children in Nigeria who were accused of being witches in a shocking documentary. Many were abandoned by their families and some were tortured, buried alive and even hacked to death. But things have changed in twelve months and even though Sam still gets death threats for the work he does, he and Gary tell Matthew about the positive impact they've had.
StoryCorps
Another personal insight from the StoryCorps archive in the USA. This time National Association for the Advancement of Coloured People worker Mildred Bond Roxborough shares an embarrassing experience involving a bath in a very public place...
Big in Japan
We meet pop star Sarbjit Singh Chadha, aka 'Chadha', an Indian Sikh who has made it big in Japan singing Japanese enka style songs.
Joseph Rodriguez
The United States has the highest prison population rate in the world and we meet the man who is trying to reverse that trend. World renowned photographer Joseph Rodriguez has been looking at families who get caught up in a cycle of crime meaning that generation after generation ends up in prison. Joseph has first hand experience of this and tells Matthew about the devastating effect it can have. In Joseph's latest project, Re-entry, he meets repeat offenders as they try to re-engage with society
Last on