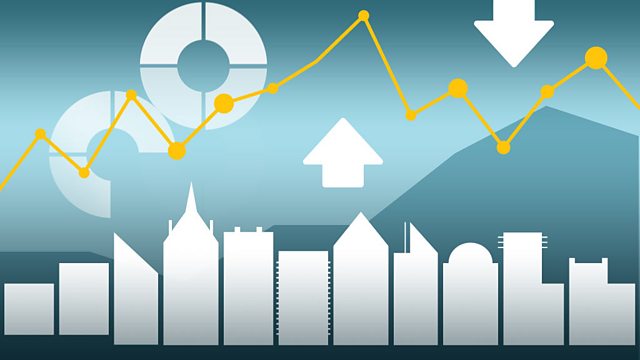 Broken climate change pledges and energy rich Brazil
If the climate change summit in Copenhagen is going to succeed, money has got to be at the heart of any agreement. Rich nations need to pay up billions of dollars to help countries which are most vulnerable to climate change. After the Kyoto protocol was signed, richer, industrialised countries promised to pay 410 million dollars a year to help the poorest countries adapt.
But can we be sure that whatever money is promised actually gets to the people for whom it's ear-marked? An investigation by the BBC World Service discovered that the money which was pledged back then cannot be accounted for. And that's led to accusations of broken promises, and betrayal.
This week, the pledges on cutting carbon emissions have been coming thick and fast, ahead of the Copenhagen summit next month. China and the US have both put figures on how much they're willing to cut back on greenhouse gases. But if any country could afford to feel smug about all this, it's got to be - Brazil. Not only is it self-sufficient in energy, but a good chunk of it comes from renewable sources - like hydro-electric power.
Last on
Sun 29 Nov 2009
19:32

GMT