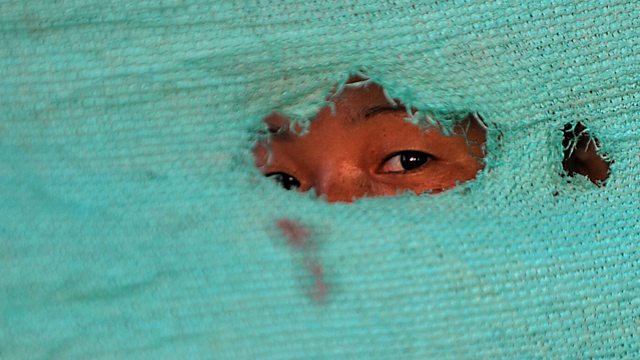 26/11/2009
Dr Porntip
Meet the flamboyant forensic pathologist who's taking on the Thai authorities.
Listen up
As the US marks National Listening Day - why recording a conversation with your loved one could change your life.
Commonwealth today
The spirit of 'Comex' is still alive - and heading for the South Pole.
Last on
Fri 27 Nov 2009
12:05

GMT