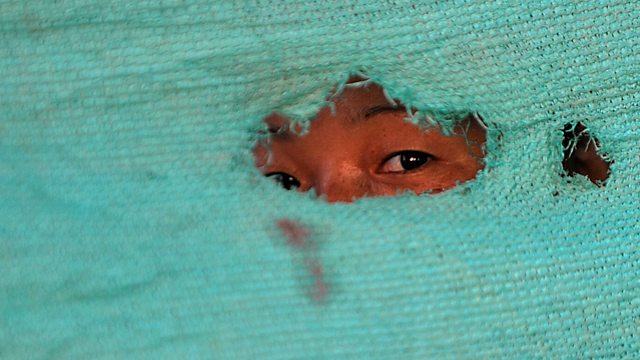 20/11/2009
Josefina Condori
Every year hundreds of thousands of young girls from rural areas of Peru are sent to the city to work as domestic servants, one of them was Josefina Condori. At the age of eight she was sent to the capital, Lima, to work. Her childhood experience inspired her to help prevent other girls from falling in to such a life.
Amazon Road
Brazilian filmmaker Denise Zmekhol has been back to the Amazon Rainforest to see what impact a new road is having on two Indian tribes she first met in 1987.
New York's Black Cowboys
Saddle up for a ride through the urban landscape with New York's black cowboys.
Last on
Mon 23 Nov 2009
12:05

GMT