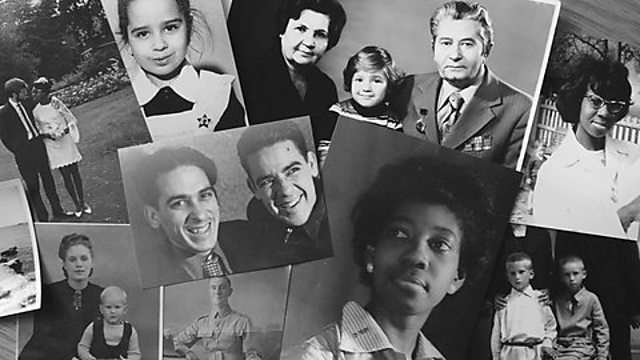 A holocaust survivor meets Hermann Goering at the Nuremberg trials
In April 1945, World War II was coming to an end and in one corner of the German countryside a group of Jewish prisoners are being forced to walk on a death march. The attention of the guards wanders and three of the prisoners use the chance to escape – and they are free. One of them is Ernst Michel an Auschwitz survivor.
Seven months later he is reporting as a journalist in the press gallery of the Nuremberg trials facing the Nazi leaders responsible for the Jewish holocaust – including Rudolf Hoess, the first commandant of Auschwitz.
Ernst Michel's reports attracted the attention of one of the accused – Hermann Goering.
Ernst got the chance to do a personal interview with Goering, but did he go through with it?
Last on
Fri 20 Nov 2009
08:50

GMT