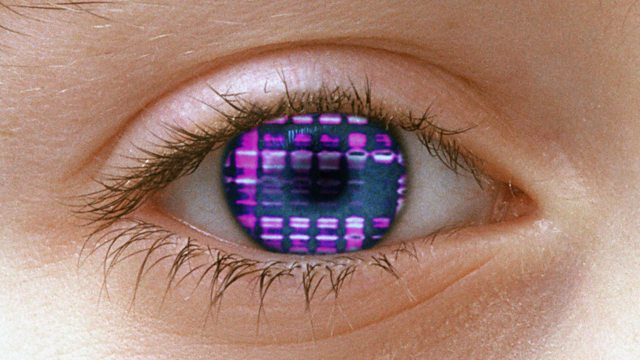 Czech Republic - The Story of Semtex
In the late 1950s, a Czech chemist called Stanislav Brebera invented an explosive which became notorious across the globe.
Manufactured by a company called Explosia, it was called Semtex.
The name, a combination of Semtín, the Czech suburb where it was manufactured and the company name, Explosia.
Originally developed for Czech allies, the North Vietnamese, this plastic explosive found its way - at the height of the Cold War - into the hands of Middle Eastern and Irish terrorist groups.
It caused the name Semtex to become synonymous with terrorism and brought the Czech global export into disrepute.
In this special edition of Discovery - part of the BBC World Service's season of programmes marking the fall of the Berlin Wall - Tim Whewell separates the facts that have grown up around Semtex, from the myths and hyperbole.
He meets the 84 year old author of Semtex, Stanislav Brebera and talks to the scientists at Explosia about life under the eye of the secret police.
He finds out how Semtex found its way, via Libya, into the hands of Middle Eastern and Irish terrorist groups.
The former head of the London Police Explosives Squad Peter Gurney, reveals how Semtex – or the "kipper bomb" as it was first dubbed – first appeared on mainland UK in the early 1970s.
Last on
Thu 19 Nov 2009
01:32

GMT