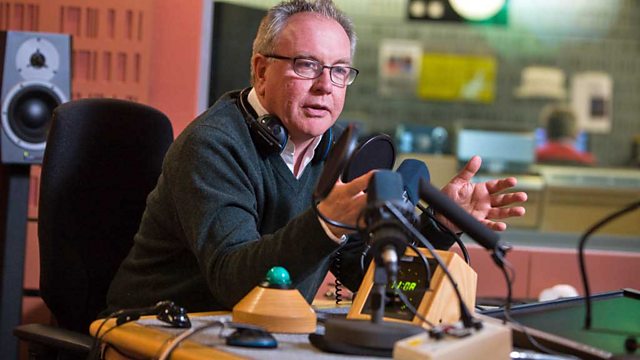 17/11/2009
Lou Jing
When she took part in the Chinese talent show "Go Oriental Angel", Lou Jing was shocked at the racist comments about her on the internet. Lou Jing has an African American father, and she talks to us about reactions to her appearance, and what they say generally about Chinese attitudes towards race.
Boy Bullfighter
Juan Mauricio Copa, known as Mauro, is an eleven year old Bolivian boy attracting attention as a bullfighter. Outlook's Andres Schipani meets Mauro and his father Justino at a bullring in the Bolivian Andes, and hears from anti-bullfighting campaigner Justina Poma. She wants new legislation to outlaw bullfighting, as well as specifically banning minors from taking part.
Solar powered flight
Swiss aeronautical engineer Bertrand Piccard plans to fly around the world in an aircraft powered only by sunlight. He tells us that adventuring runs in his family, and that he relishes the challenge of being strapped into a tight space for days on end, unable to sleep for more than twenty minutes at a time.
Last on
Wed 18 Nov 2009
12:05

GMT
Fifty Women Who Made It Happen