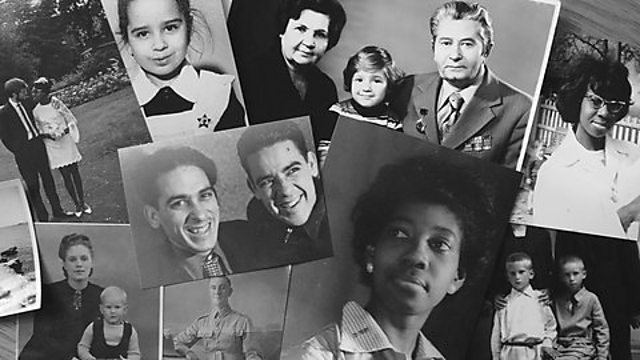 The birth of Britain's National Health Service - the NHS
Three years after World War II - in 1948 - the British Prime Minister Clement Attlee announced he would introduce a welfare state which included the establishment of social security and a National Health Service (NHS) so that Britain's citizens would be protected from the "cradle to the grave".
Seeing poverty at first hand had driven doctors and other healthcare workers to campaign for universal healthcare. The architect of the NHS was the then health minister Nye Bevan.
The birth of the NHS was not without controversy, the General Medical Council (GMC) worried that doctors would be turned into civil servants.
On the same day that the NHS was born, a young man named John Marks qualified as a doctor.
"We couldn't cope with the numbers… one didn't realise how many people had needed surgery… who couldn't see a doctor because they couldn't afford it."
John Marks talks to Witness about the early days of the NHS.
Last on
Tue 17 Nov 2009
08:50

GMT