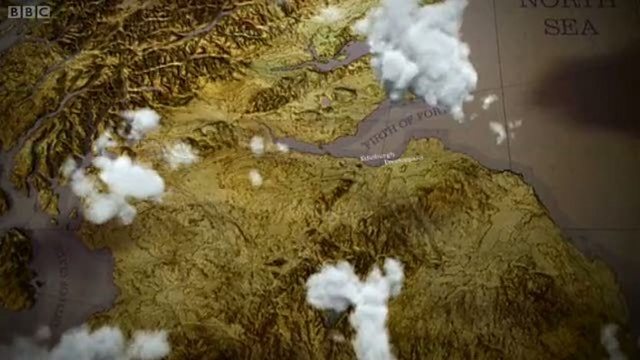 The Battle of Prestonpans
After triumphantly capturing Edinburgh Charles faced his first military test at Prestonpans as a force of British troops mustered to do battle. Video: A history of Scotland: Let's Pretend.
Featured in...
The Act of Union ties Scotland and England together as a new nation called Great Britain.