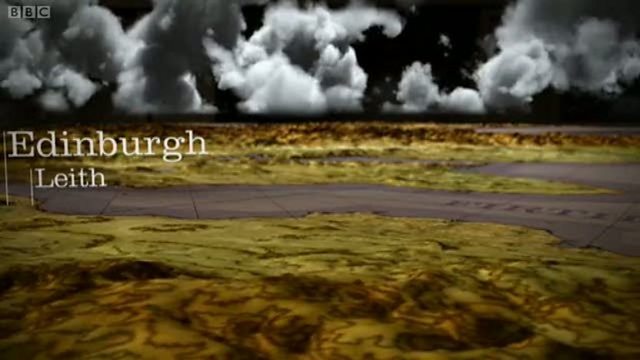 Oliver Cromwell invades Scotland
The arrival of Charles II prompts Cromwell's forces to invade Scotland. Defeat at Dunbar sees Scotland conquered and incorporated into Cromwell's Protectorate state. Thousands of Scots are transported as slaves to the colonies.
Featured in...
The drafting of a national contract with God sees Scotland conquered by Cromwell.