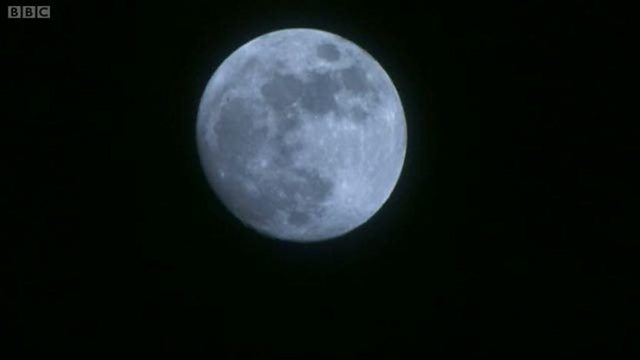 Charles II becomes King after Cromwell's death
After the death of Cromwell, the Protectorate regime collapsed and amid wild popular jubilation Charles II was confirmed as King of England, Ireland and Scotland. Charles, however, was rumoured to be a Catholic, and supported the Anglican policies of his father.
Featured in...
The drafting of a national contract with God sees Scotland conquered by Cromwell.