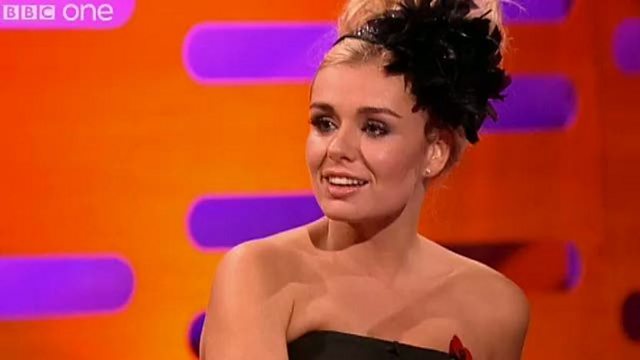 Opera Singing Dog
With the help of Katherine Jenkins, a dog sings opera.
The award-winning host continues his anarchic talk show, with top celebrity guests joining in the fun with Graham and his irrepressible audience.
Guests include comic genius Rob Brydon, who takes over the comedy chair, and actor and singer Harry Connick Jr, who chats and performs a number from his new album Your Song.
Plus, more foolhardy members of the public brave the collapsing red chair in another round of That's All We've Got Time For.