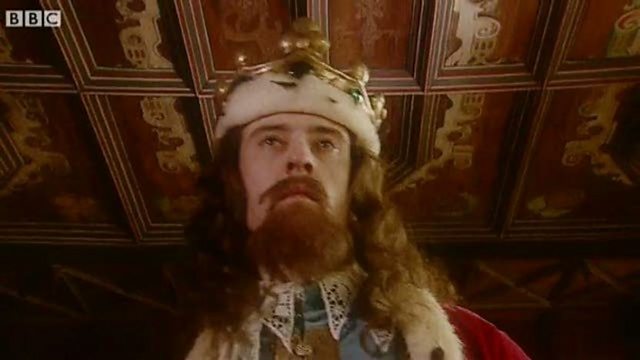 Charles crowned in Edinburgh
Charles' coronation as King of Scots was held at St Giles accompanied by an Anglican service. This act served as a stark warning to Scots Presbyterians of what the future was to hold.
Featured in...
The drafting of a national contract with God sees Scotland conquered by Cromwell.