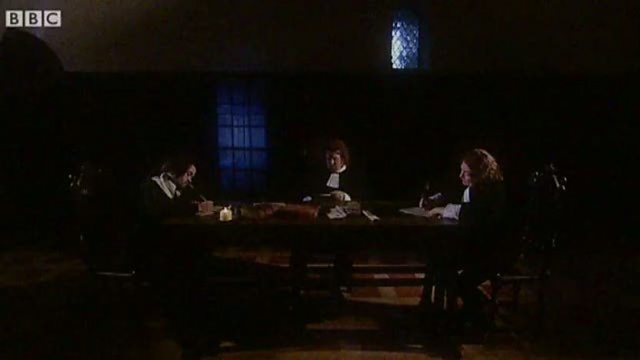 The National Covenant is drafted
In response to Charles' religious reforms Archibald Johnstone of Wariston and Alexander Henderson draft the National Covenant - a new Presbyterian agreement between God and the Scottish people. Within days thousands of common people have signed it.
Featured in...
The drafting of a national contract with God sees Scotland conquered by Cromwell.