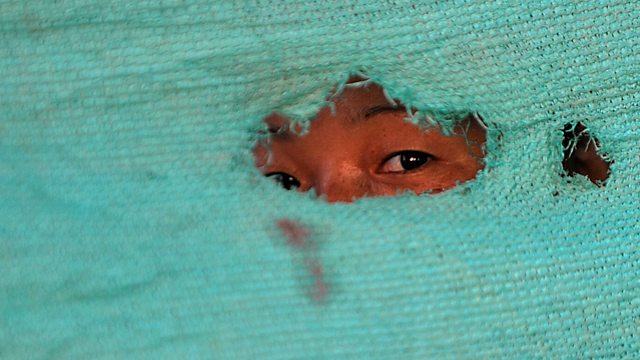 11/11/2009
Personal stories behind the news from all over the world. With Matthew Bannister.
Fighting off Somali pirates; 89 Squares, Berlin; Queen of Mantas.
Fighting off Somali pirates
A British ship's captain Peter Stapleton and his wife May tell Matthew the dramatic story of how they escaped pirates in waters off the Somali coast in April of this year. Captain Stapleton has just won a medal for his bravery.
89 Squares
Today we travel to Alexanderplatz in Berlin to continue our series looking at the public squares across Eastern Europe where thousands of people demonstrated twenty years ago, bringing about the fall of Communism. The demonstration which took place there in early November 1989 became the largest in the history of East Germany.
Queen of Mantas
Matthew speaks to Dr Andrea Marshall, an American marine biologist who sold all her possessions to go swimming with giant Manta Rays in Mozambique.
Last on
Thu 12 Nov 2009
12:05

GMT