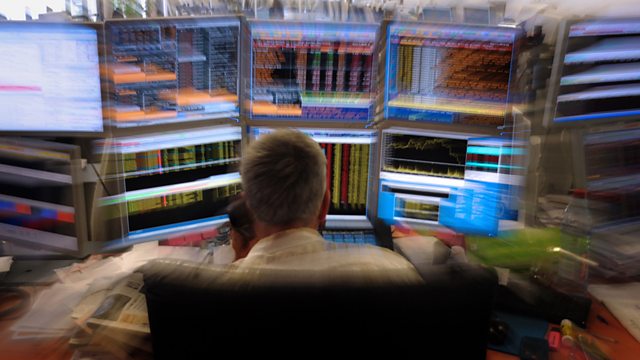 The East Is Not Red - Capitalism After The Fall of the Wall
Capitalism in the old Soviet bloc 20 years after the fall of the Wall, with views of entrepreneurs in Germany and Estonia. Have they thrived? West Germany prmoised that the East would be transformed into a "flourishing landscape" after the re-unification of Germany. Lucy Hooker reports from Saxony on whether it's happened.
Plus, Lucy Kellaway on the rapper 50 Cent, who used to be a drug dealer, as a role model for business. Should beleaguered chief executives look at drug dealing as a business model? Drug dealers manage cash flow well and work in a zero interest rate environment.
Last on
Tue 10 Nov 2009
02:40

GMT