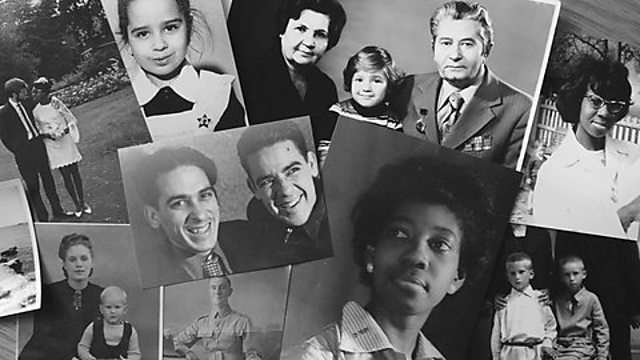 The Building of the Berlin Wall
When the Berlin wall fell, the Cold War came to an end and Germany was reunited once again. But how did it come to be built in the first place?
It was on a Sunday morning in August 1961 that the citizens of Germany's former capital city, woke to find a wall being built that would separate East from West.
For one family in East Germany it put an end to their dreams of escape from communism and the oppressive regime of the GDR.
They share their memories of that day on Witness.
Last on