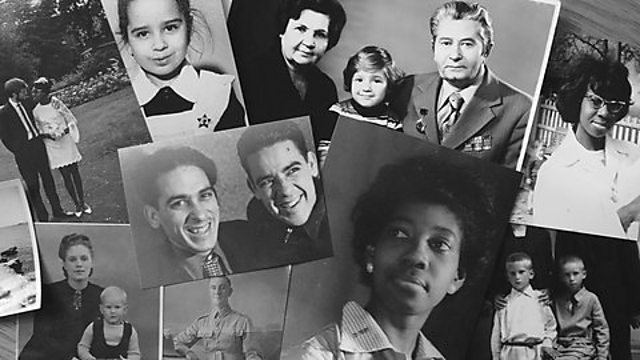 American citizens taken hostage at the US embassy in Tehran
Shortly after the Iranian revolution of 1979 and the fall of the country's Shah, anti-American feeling reached its peak with the storming of the US Embassy in Tehran.
The people inside were taken captive.
Barry Rosen was one of the Americans held hostage for 444 days. He gives his account of events to Witness.
Last on