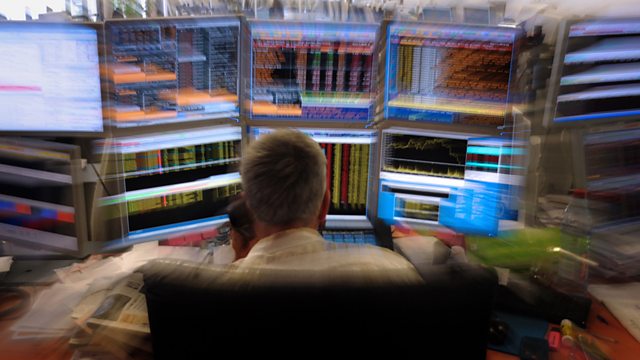 News on the Web: Who's Using Whom?
Rupert Murdoch criticised websites that offer links to his news free. Many newspaper publishers argue that they spend fortunes on teams of reporters who dig and write, but the results of their work then appear on other websites known as "aggregators". There are many news aggregators, like the Huffington Post and the Drudge Report in the US. In Germany, a website called Perlentaucher pulls together stories about culture from different magazines and papers. Google News aggregates headlines from more than 4,500 English-language news sources all over the world, grouping similar stories together according to what it's worked out is a particular reader's taste. Google News' senior business product manager, Josh Cohen, responds to Mr Murdoch's views.
Plus, the Rapper 50 Cent on his business model. Does being shot nine times affect his methods?
Last on