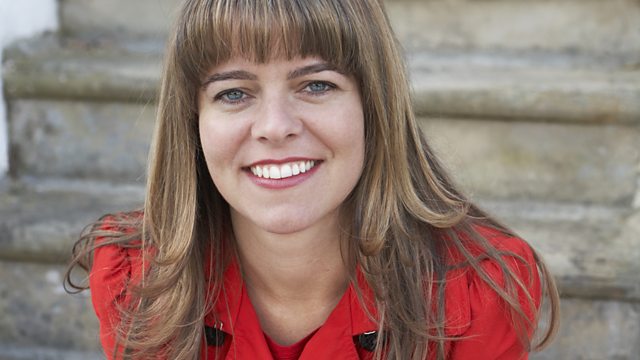 02/11/2009
Every day the equivalent of a jumbo jet full of women die in childbirth. Many of these deaths are preventable. Claudia Hammond asks why, when great strides have been made in other areas of health, childbirth is no less deadly than it was twenty years ago.
Health ministers from around the world met at the UN Population Fund in Ethiopia last week and said that in some countries the number of women dying was actually increasing.
Claudia speaks to Wendy Graham, Professor of Obstetric Epidemiology at Aberdeen University in Scotland to find out why so little progress has been made.
She also hears from Dr Tony Falconer from the Royal College of Obstetricians and Gynaecologists about why haemorrhage and obstructed labour can be fatal during childbirth, and from Professor Linda Bartlett of the Bloomberg School of Public Health at Johns Hopkins University in the USA who explains how the number of maternal deaths is being reduced in Afghanistan.
Last on