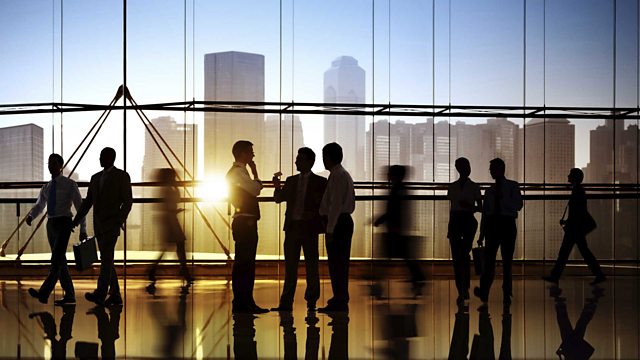 Food (And Flirting) For Thought
The CEO of the one of the world's big food companies on prices and global taste. What are Chinese people eating as the country gets richer? What will happen to food prices?
Ken Powell, the chief executive of General Mills, one of the world's biggest food companies reflects on the future of the industry. General Mills sells $16 billion worth of food a year from flour and rice to brands like Betty Crocker, Hagen Dazs, Yoplait and Cheerios in a hundred countries.
Plus, flirting in the office. Lucy Kellaway of the Financial Times opines on its acceptability.
And Carmen Reinhart of the University of Maryland has studied financial crises over eight centureies - and discovered that we've been there before. This time it's not different, she concludes - and explains why.
Last on