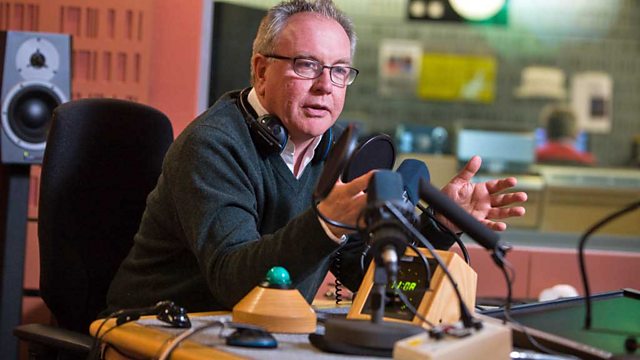 Outlook
Bulgaria's Abandoned Children
We hear from Kate Blewett who brought to light the bleak lives of the children abandoned in care homes in Bulgaria.
Cairo's Pigs
Eva Dadrian reports on the mass killing of pigs in Cairo following swine flu fears. Many of the pigs ate through mountains of rubbish and since they've been culled household waste has been piling up on the streets..
Maysoon Zayid
The Palestinian American comedienne makes Audrey Brown laugh at all of the wrong things.
South African Polygamist
Mpho Kakaje meets the much married Milton Mbele from South Africa and two of the four women he married all at the same time.
Last on