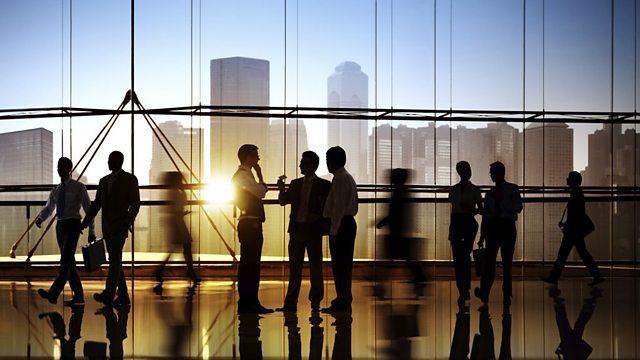 Log In To The Revolution
Exactly forty years ago, on September 29, 1969, a UCLA computer communicated with one at Stanford - and the internet was born. The man who started it remembers the event - and looks into the future. Professor Leonard Kleinrock recalls the first attempt to log on - and reflects on the great benefits and the "dark side" of the internet. What will it be like in future? He describes how you will walk into rooms with sensors embedded in walls and they will communicate to gadgets you approach so they know your tastes.
Plus, songs of the Great Financial Turmoil. Harry Shearer of the Simpsons and Spinal Tap has written songs about greed and Wall Street.
Last on
Fri 30 Oct 2009
02:40

GMT