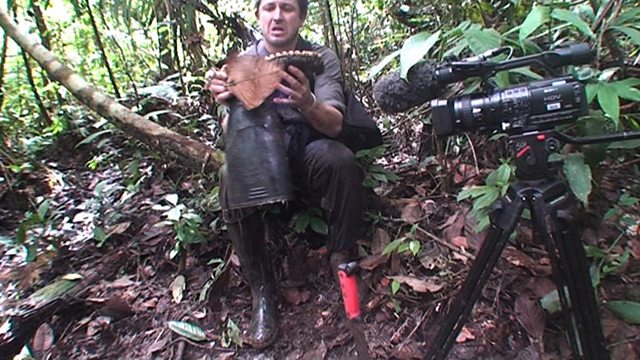 Botfly horror
Programme maker Chadden Hunter enters heart of darkness territory when a bot fly gets under his skin.
Chadden was part of the BBC Natural History Unit Life team.
Four years in the making, Life is a 10-part series narrated by David Attenborough and will be shown on BBC One in autumn 2009.