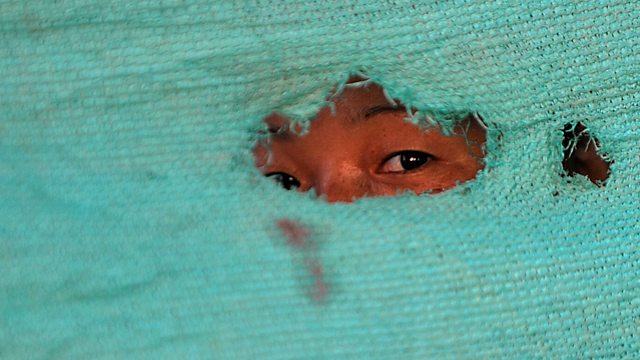 Outlook
Edita Burgos
Jonas Burgos disappeared in the Philippines two and half years ago. His mother Edita fears he was kidnapped by the military but she has heard nothing from him since. She has campaigned tirelessly to gain international support, not only for her son, but for scores of others who have vanished in the Philippines. She told Matthew about the personal toll Jonas's disappearance has taken of her and her family.
The Mayme Clayton Library and Museum
Mayme Clayton was a career librarian from California who began collecting odd artefacts, books and manuscripts reflecting her African American cultural heritage in the mid 1960s. Her collection grew into the largest independent collection of African American archive in the world. Now, the Mayme Clayton Library and Museum is about to hold its first major exhibition in conjunction with the Huntington Library in Los Angeles. Outlook's reporter Dave King went to visit Avery Clayton who now manages the huge collection built up by his mother.
Last on
Thu 22 Oct 2009
12:32

GMT